ACCOUNT MANAGER ANTWERP & LIMBURG - ON TRADE
Who are you?
You have a Bachelor degree
You speak fluent Dutch ( & French )
You have a high dynamic personality
You have a first experience in Account management (FMCG by preference)
You have a knowledge of the ON-TRADE market in Antwerp & Limburg
You are sales- & result-oriented
You have a hands-on & flexible mentality
You are a supporting Team player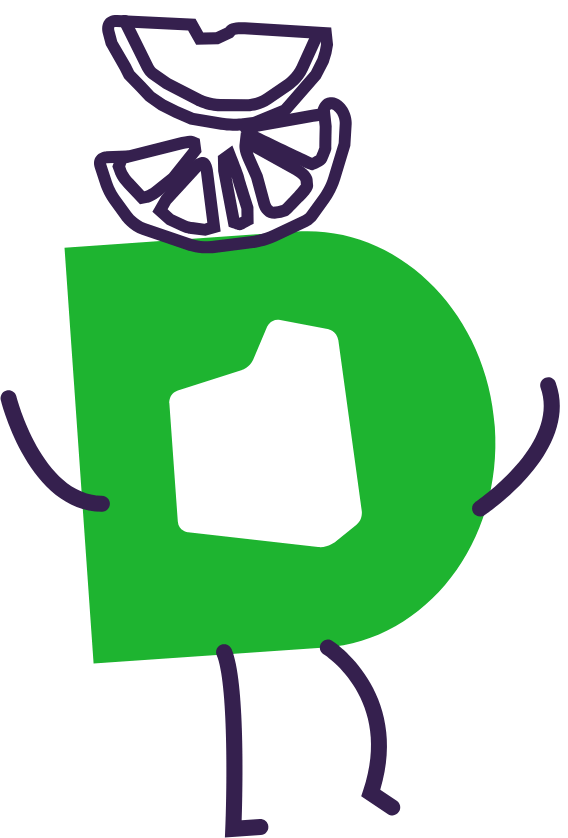 You will:
Build our brands in ON-TRADE in Antwerp & Limburg
Be responsible to boost sales in your region
Support our brands on samplings, events and trade shows
Be the single point of contact for D-Drinks ON-TRADE customers in Antwerp & Limburg
---
Who are we?
We supply signature drinks and snacks to consumers seeking healthy alternative beverages/snacks and a welcoming lifestyle experience.